14.05.23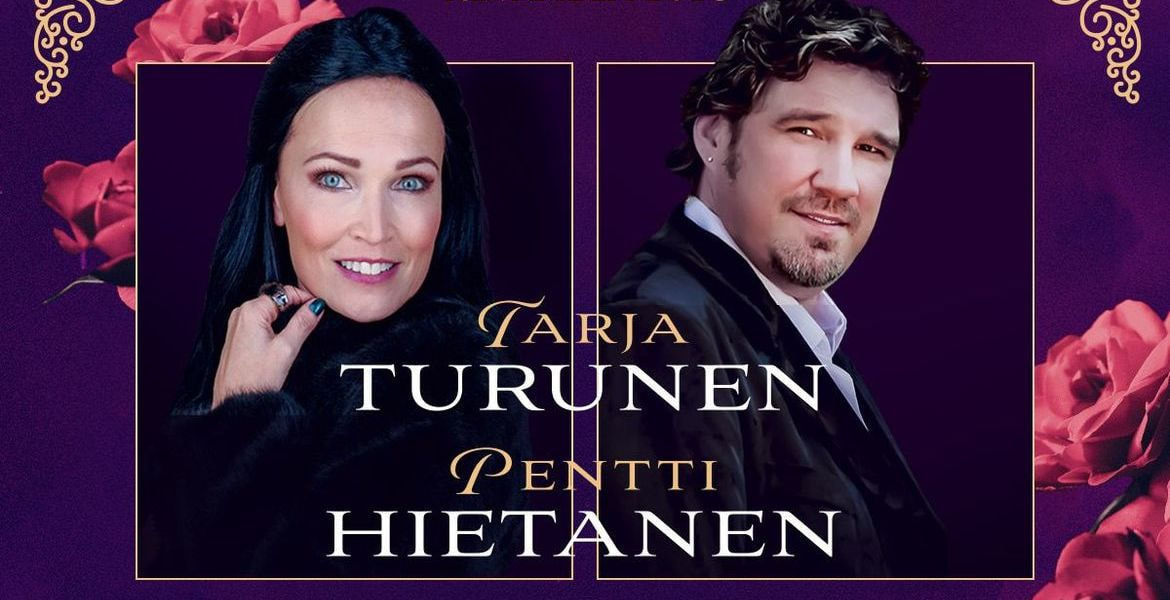 Tickets for
Kaunotar & Kulkuri - Limited Upgrades

Tarja Turunen & Pentti Hietanen 14.05.23 in Finland - Lappeenranta, Lappeenranta-sali
Tickets for Kaunotar & Kulkuri - Limited Upgrades
Finland - Lappeenranta
---
Information
M&G UPGRADE includes:
- Meet & Greet with Tarja
- Personal photograph with Tarja
- Get 1 personal item signed
- Shopping Bag containing: Exclusive signed show poster, Exclusive laminate, Lanyard, Exclusive signed Concert Set list
IMPORTANT:
- Selfies and videos are not allowed during the M&G. Photos with Tarja will be taken by a member of her team using your phone or camera (phone preferred as it allows to take multiple photos and in any kind of light)
- Make sure your contact details are entered correctly! You will be contacted by email the day before the show about logistics but be advised that you might be required to be at the venue earlier in the afternoon.
- Please print your M&G Upgrade, which will be sent via email.
- All M&G items are picked up at the event, nothing is mailed to you.
- This is not a ticket for the show! A ticket for the show must be purchased separately.